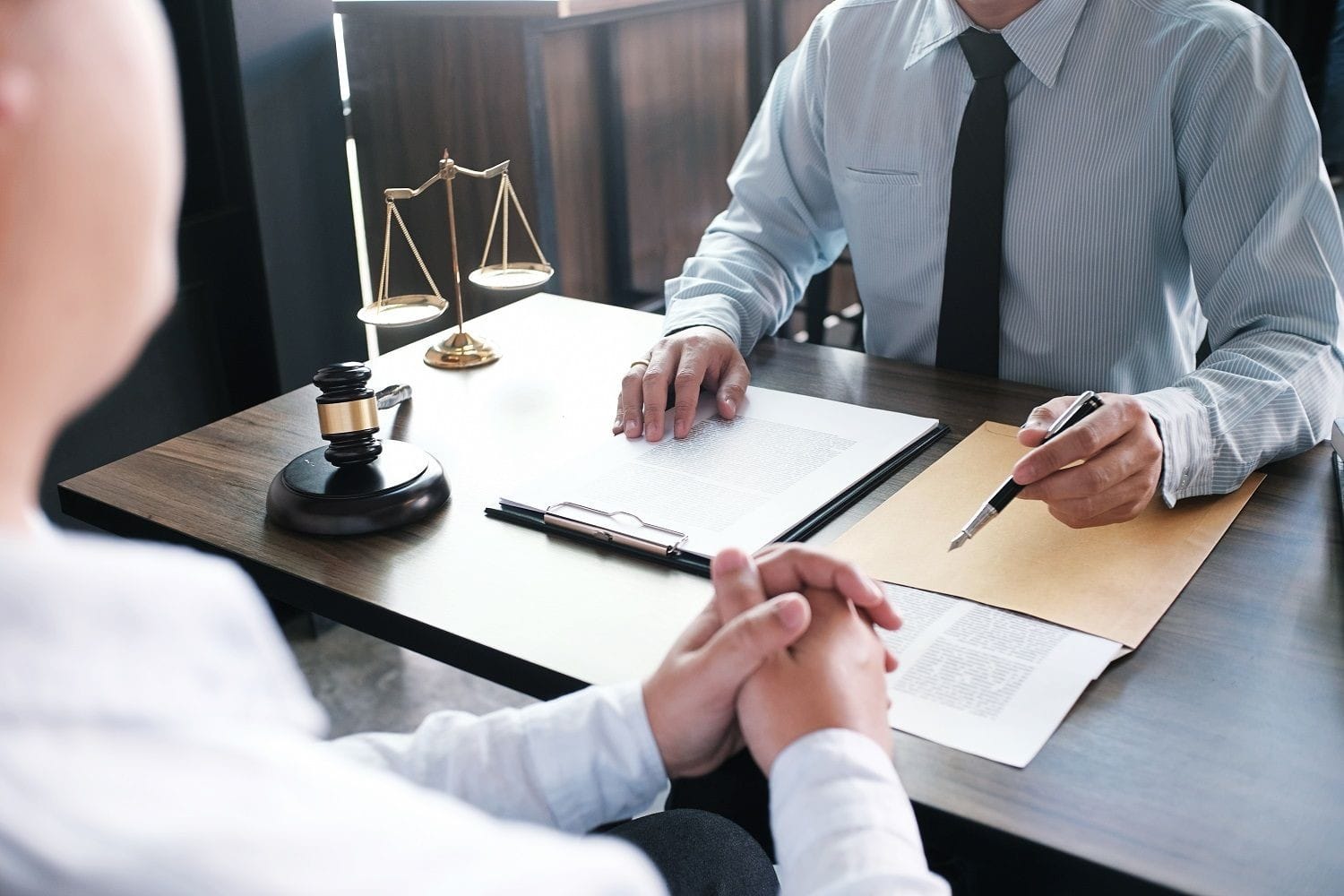 "Huge thanks to Nishad and the team for a recent property purchase. Great communication throughout and always friendly advice! 100% recommend!"
"My family and I have had an excellent experience recently using Astwood Law for both conveyancing and probate. They were really efficient, professional, friendly and nothing was ever too much trouble. We are so grateful to have found such fantastic solicitors and will definitely be using in future. Thanks again for all your help Astwood Law, we will be recommending you to all!"
"A Greatly Refreshing and Reassuring Experience"
"I am delighted to write the review about Astwood Law. One normally is quite apprehensive in dealing with law firms, but Nishad Akram put my mind at rest straight away with her caring, sympathetic and positive attitude and was ready and willing to be contacted at any time and happy to answer any queries, however trivial. It was a greatly refreshing and reassuring experience.
She was able to remove any anxiety and stress normally felt in dealing with legal matters. Her secretarial staff was also extremely helpful and pleasant. I am absolutely delighted to recommend her services to all my friends without any hesitation whatsoever and wish her well in continuing her good work."
Dr Krishna Kumar Srivastava
"Prompt professional service, Highly Recommend."
H.Watts
"Approachable, friendly firm. Good value for money - cheaper than several other firms but service first class"
S.Jenkins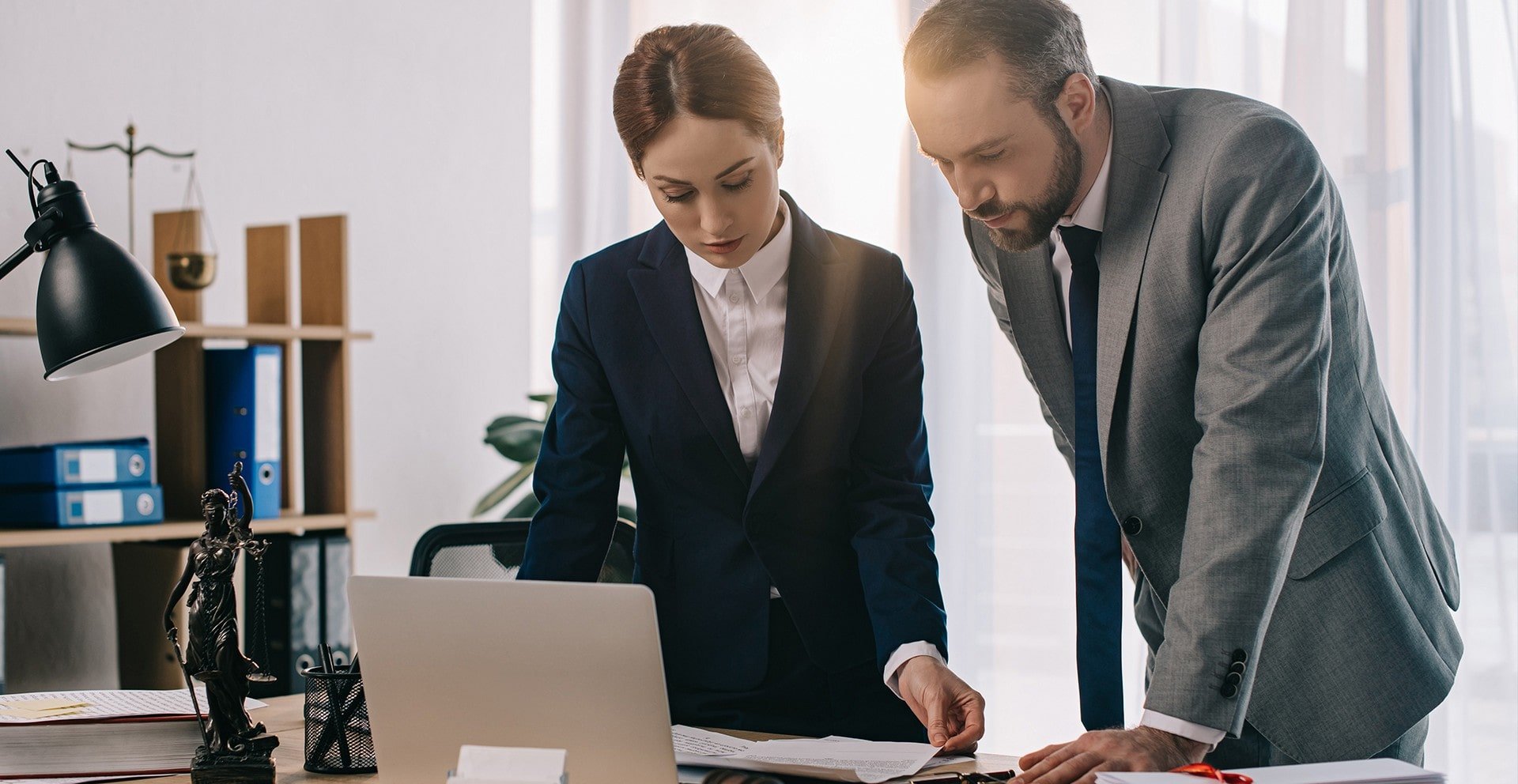 Interested in Our Services?
As you can see, our clients agree that we provide an array of first-class legal services.